Knopf Books for Young Readers • 2012 Edition • 32 pages • ASIN: B008NW6NOY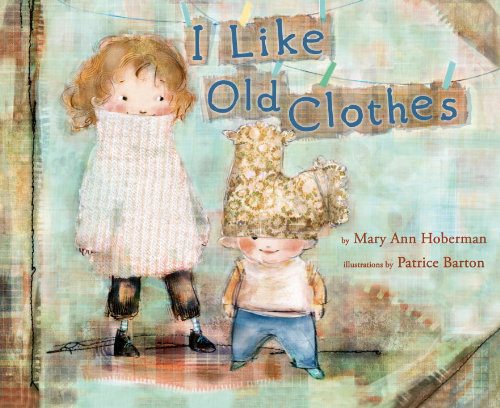 A Kindle version is available. The print version has limited availability.
A celebration of hand-me-downs and other "gently-used" garments has even more relevance these days as recycling takes on renewed importance. The fun of "Clothes with a history / Clothes with a mystery / Sweaters and shirts / That are brother-and-sistery" is recognized as family and friends parade across the pages in their worn-again finery.
Originally published by Knopf in 1976 (with illustrations by Jacqueline Chwast), this poem—an exuberant celebration of hand-me-down clothes—is just as relevant and accessible today as it was over 30 years ago.
Read by Kyra Pullen, rec leader at Simpson Recreation Center
I Like Old Clothes book trailer was made for CI 3401W Diversity in Children's Literature at the University of Minnesota.